ROYAL CARIBBEAN 皇家加勒比
Cruise 邮轮 --- ROYAL CARIBBEAN 皇家加勒比 ---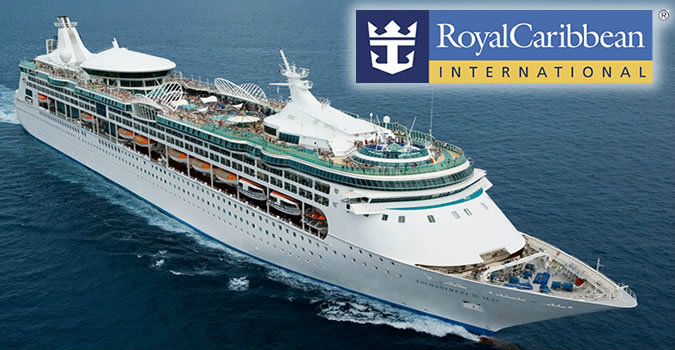 Guests on Mariner of the Seas experience one of the most exciting cruise ships ever built. With a total length of 1,020 feet, a weight of 138,000 tons and a capacity to hold 3,114 passengers, Mariner of the Seas has something for everyone. Part of the Voyager family of cruise ships, which represents the highest public space-per-guest ratio in the cruise market.
A collection of experiences designed to give every guest the vacation they're looking for. That's Mariner of the Seas®—a ship built for adventure, relaxation, and everything in between. Climb a rock wall that overlooks the sea, or challenge yourself on the basketball court, ice-skating rink or mini-golf course. Achieve perfect zen, poolside or at the relaxing Vitality Spa. Liven up your nights on the Royal Promenade, with parades, dancing, and duty-free shopping deals. And bring along some friends—with spacious public areas, enhanced staterooms, and a spectacular three-story dining room, this ship has room for you all.
Leave your enquiry here, we will reply as soon as possible. thanks.